Country: Maldives

Product: PET Bottled Mineralized Water

Capacity: 24,000BPH (500ml), 2 Lines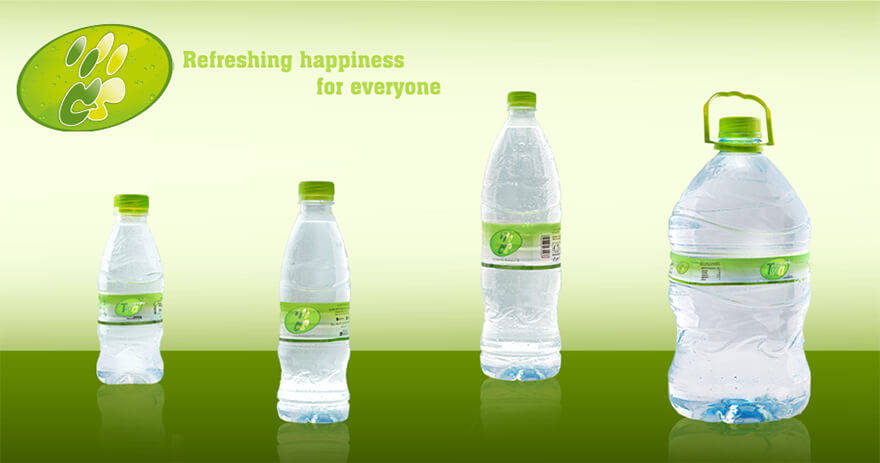 Male` Water & Sewerage Company Pvt. Ltd. (MWSC) and its subsidiary Island Beverages Maldives Pvt. Ltd. (IBM) are established companies of manufacturing, distributing and selling of mineralized bottled water called [TaZa" in the Republic of Maldives.
To make the product more attractive and convenient TaZa has enhanced appearance of the bottle. TaZa`s bottle grips portray Maldivian handy-craft artwork called [liyelaa" mostly done on wooden souvenirs.
Furthermore, as TaZa wants to differentiate product from other brands in the industry and be more
eco-focused.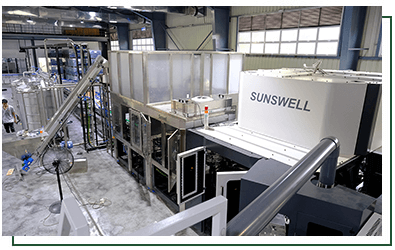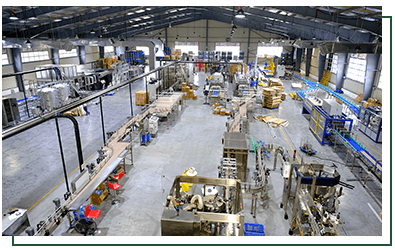 TaZa believes having a responsibility towards preserving the environment. Hence, to play role in contributing to preserve the environment they have designed business process and strategies, from production to marketing in line with the motto "Think Green", changing neck finish from 3025 to 2925 and lowering preform weight by more than 25% in 2019.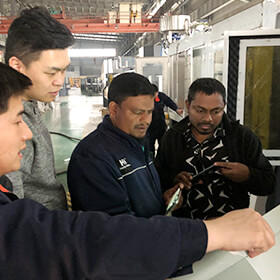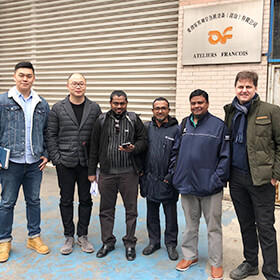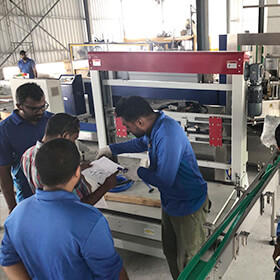 Cooperation with TaZa started from 2017, who bought two turnkey lines with 5,000BPH and 10,000BPH (500ml) including water treatment plant, blow molder, AF air compressor filler, conveyor, OPP labeler, shrink wrapper, case packer up to palletizer. Two lines were installed successfully in June 2018. Based on trust and Sunswell`s brilliant service, another two sets of 24,000BPH (500ml) water lines on turnkey basis with the latest combi blocks were purchased. Hopefully, two lines will be installed in July and October 2019 respectively.