Country: Kazakhstan

Product: PET bottled sparkling water, canned soft drink, canned tea

Capacity: three lines,7000BPH(1.5L),15000CPH(330ml),15000CPH(450ml)

[Rauan" LLP has been operating on Kazakhstan`s market for more than 18 years, the date of establishment is May 5, 1998. [Rauan" LLP has three major high-tech factories for the production of beverages and water in South Kazakhstan region.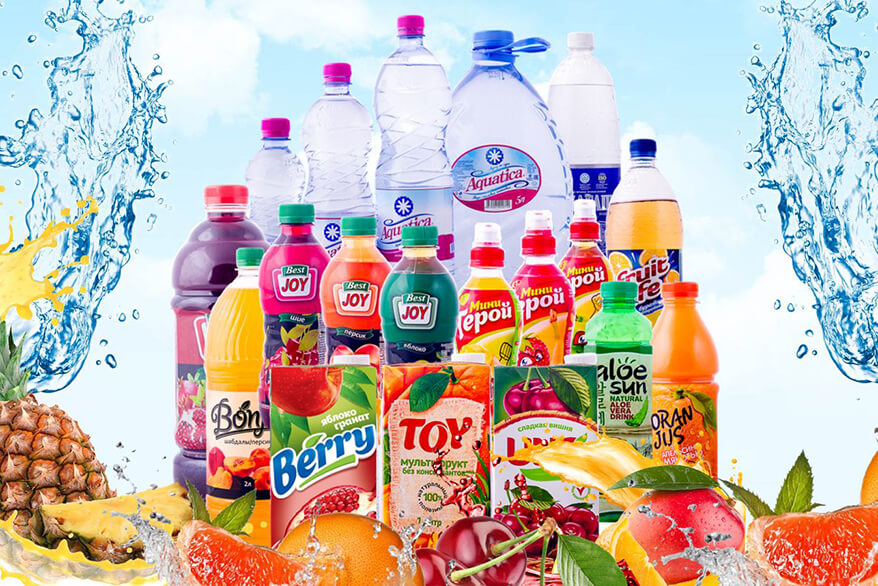 The company has a solid reputation for quality products manufacturer, capable of providing the consumer products in required quantities, without failures and limitations. Soft drinks plant [Rauan" highlights the wide range of products, high knowledge of consumer market requirements, the smooth organization and a strong financial condition of the company, responsive to the needs of the consumer.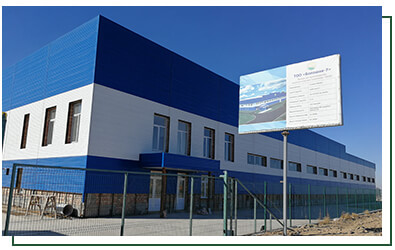 Story between Rauan and Sunswell began in the fair of [Drinktec 2017" held in Munich in September, 2017 when Rauan company was planning to upgrade production line for their local famous brand water [Aquatica" and to enter segmentation of tea beverage and soft drink with package of aluminum can. After the first meeting, Rauan was attracted deeply by Sunswell`s quality, service and concepts and contract for three turnkey production lines followed. The contract includes one turnkey 12000BPH (0.5L) PET bottled sparkling water production line, one turnkey 18000CPH (330ml) canned hot filling tea beverage production line, one turnkey 18000CPH (330ml) canned carbonated soft drink production line. Now the three lines have been installed and run successfully in one of Rauan factories which is helping Rauan improve the productivity and expand their market.