Country:

Syria



Product:

aluminum canned carbonated soft drinks



Capacity:

25000CPH (250ml)



Dahman company Commenced its operation since 1995 Trading and Distributing quality beverage products. With rich experience in the segment of alimentary foods and beverage industry stretches back several years.
The Owner, Mr. Ghassan Dahman who is a guiding force in establishing Dahman Company as a reliable manufacturer of good quality beverage with competitive prices and impeccable service. Through years renewal and innovation, Dahman became one of the biggest food & beverage manufacturer in Syria.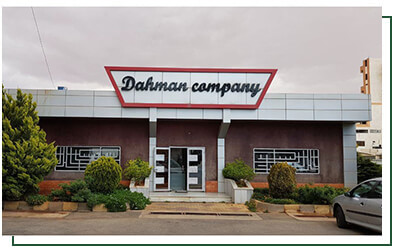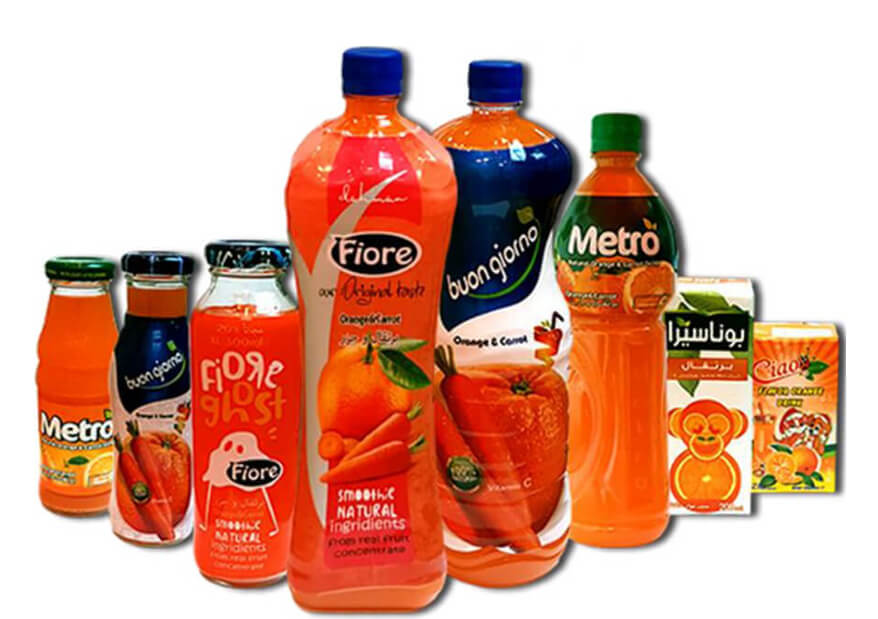 Sunswell with good relationship with Dahman for more than 10 years, hands on Dahman since 2017, the year when Syria situation is becoming stable. To improve production line efficiency and product quality, Dahman decided choose Sunswell as their partner. In fact, this is only the beginning of a long term cooperation for both sides. At the end of 2018, Sunswell and Dahman meet their second cooperation opportunity, a 25000CPH aluminum canned carbonated soft drinks production line will be set up in Syria. We believe, cooperation between Sunswell and Dahman will continue and grow.
We hope Dahman`s new product can bring bright and sweetness to kind, hardworking, courageous Syria people.