Country: Turkey

Product: Glass and PET Bottled Juice

Capacity: 12,000BPH(1L) Glass Bottle; 4,000BPH(3L) PET Bottle

Founded in 1993, With a history of 27 years, it has achieved to become the largest fruit and vegetable concentrate company of today`s Turkey. It has achieved to be included in and be persistent among the largest 500 companies of Turkey for years.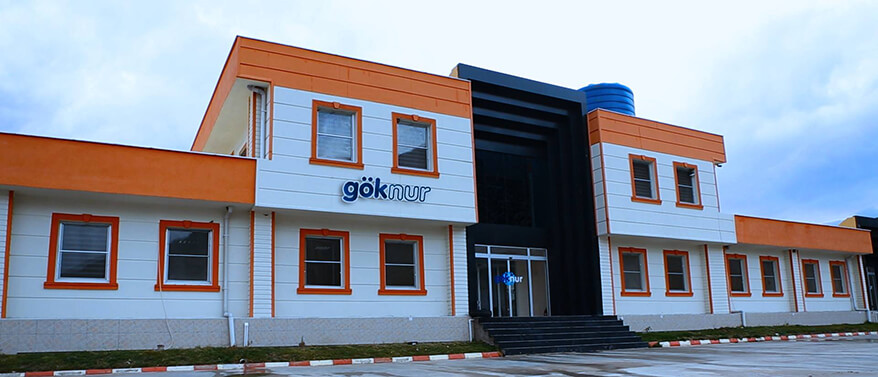 Göknur has stepped in manufacturing sector with a modest fruit concentrate processing facility it built in Niğde in 1998. It has another 3 factories separately in Mersin, Adana and Dinar.
Apart from manufacturing concentrated juice, they also offer Bottle packed juice and exported to many countries like Walmart, USA.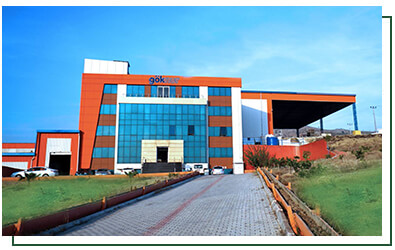 In the year 2018, Goknur purchased two production line for juice from Sunswell, that is:
18,000BPH 500ml Glass bottled juice, including BXGF 40-40-10 Filling machine, Warmer, Hot melt glue labeler and Half tray shrink wrapper.
4,000BPH 3L Ultra clean PET bottled juice line, including Sanitizer filler, RXXXGF25-25-25-5 Ultra clean Filling machine, ROPP Labeling machine, Carton wrapping machine.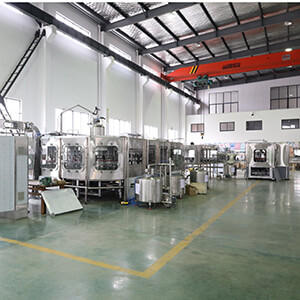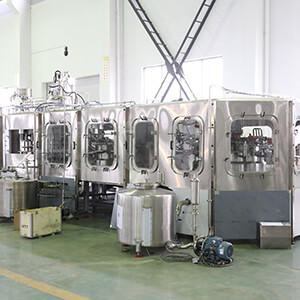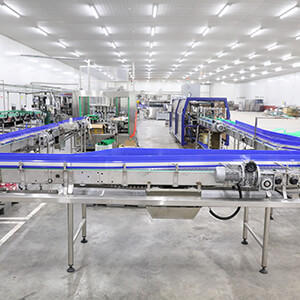 Both the two productions line are installed in Niğde. Glass bottling line is already in production and running quite well, and 3L line is to be delivered at the End of 2019.
We wish the future of GOKNUR being brighter and brighter.